Canobie Lake Park Appreciation Page

Photos & Postcards of Canobie Lake Park through the years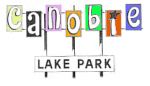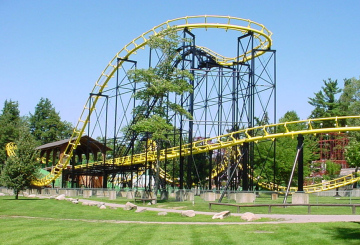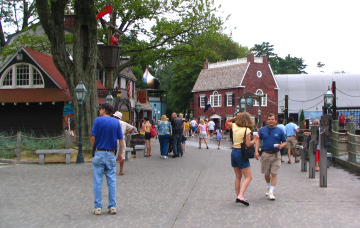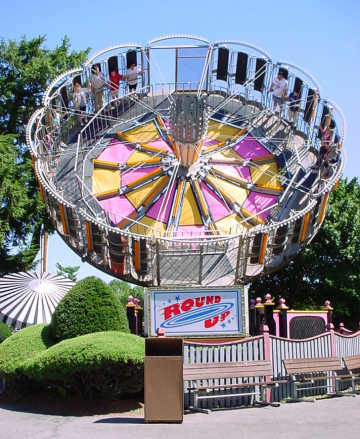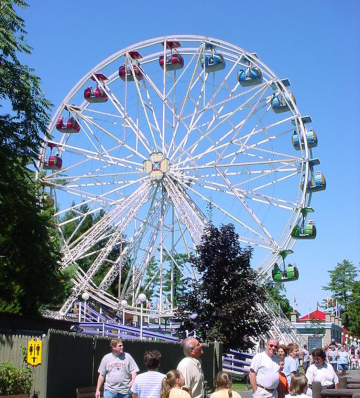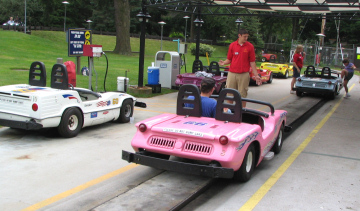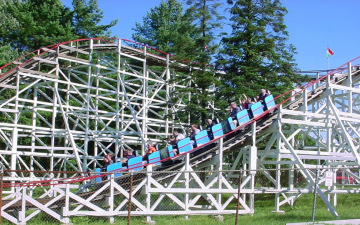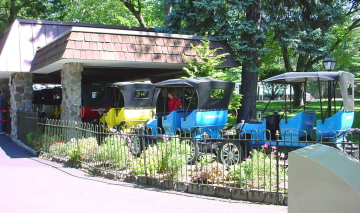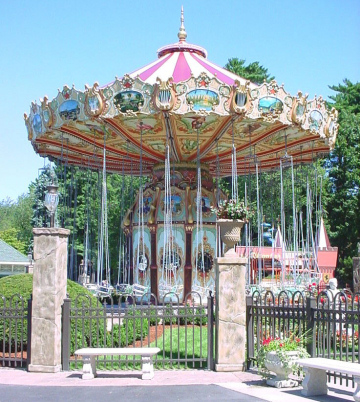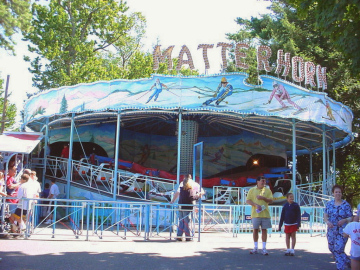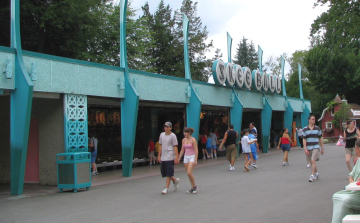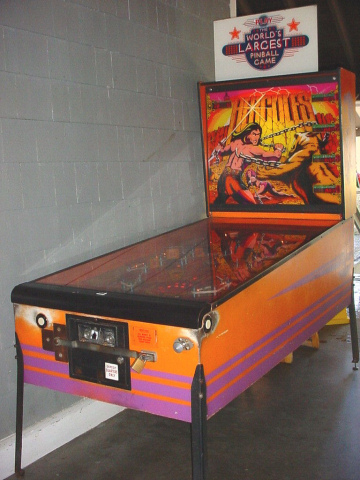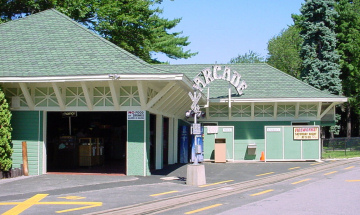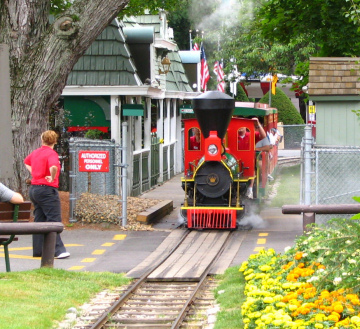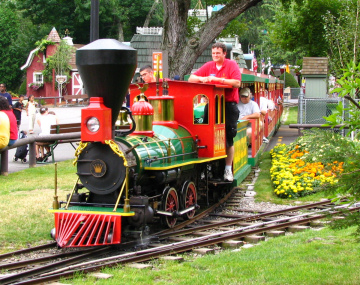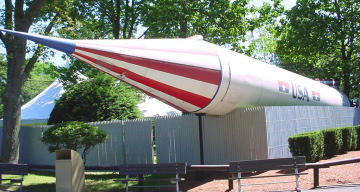 "World's Largest Pinball Game"

"The Rocket", originally shiney silver and called "The Ansco Rocketship" at The Palisades in NJ


This page was last updated: July 17, 2013
All photos & content © 2002-2013 / Jonelle DeFelice unless otherwise stated.  Vintage postcard images believed to be in public domain.

Not affiliated with Canobie Lake Park.