Canobie Lake Park Appreciation Page

Photos and memories of Canobie Lake Park through the years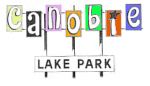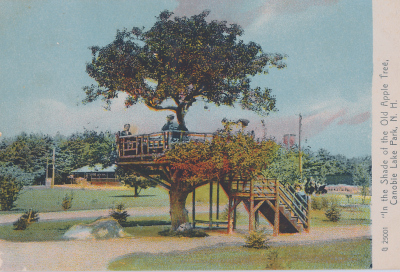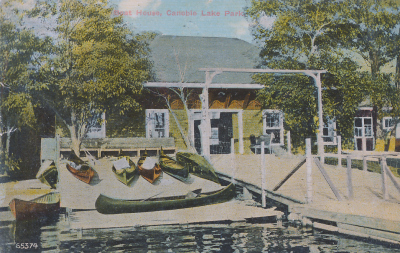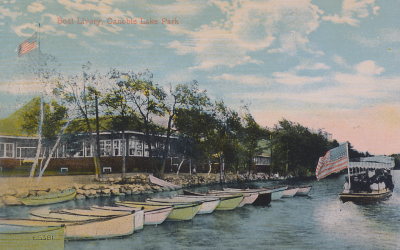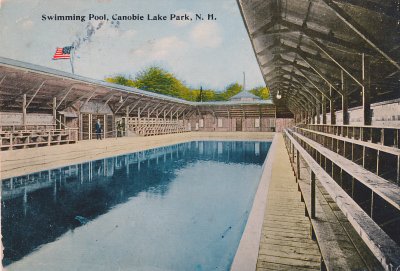 The boathouse, later turned into a small arcade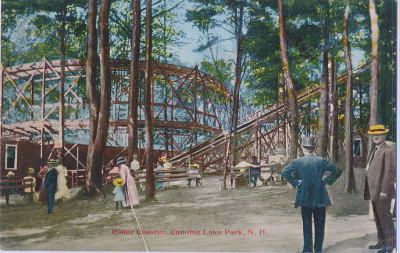 The "Old Apple Tree" was located near the original entrance

The swimming pool, circa 1912

View of wooden roller coaster

The original entrance to the park, circa 1912.  One of the stone pillars still stands.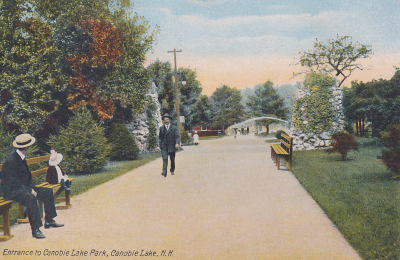 This page was last updated: July 7, 2015
All photos & content © 2002-2013 / Jonelle DeFelice unless otherwise stated.  Vintage postcard images believed to be in public domain.

Not affiliated with Canobie Lake Park.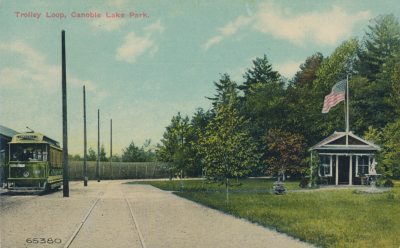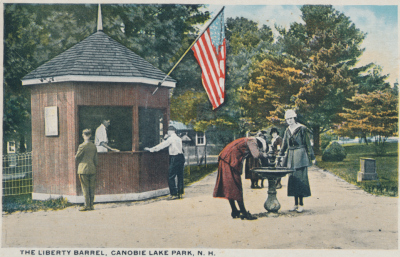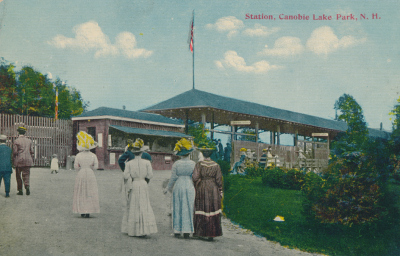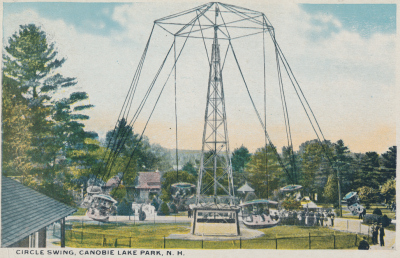 The trolley loop.  Canobie was built as a "trolley park", a destination reached by a certain trolley line.

The Liberty Barrel and water fountain.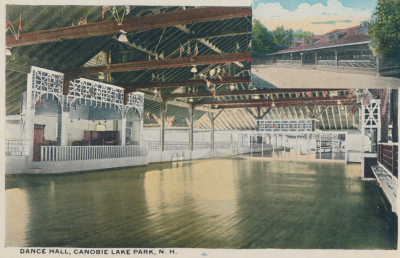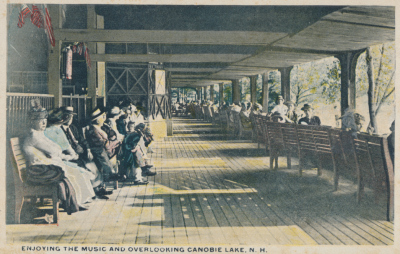 "Enjoying the music and overlooking Canobie Lake NH"